I Resound Press provides digital access to scores and performance materials by women composers selected for their imagination, innovation and craft. By providing fast and affordable access to scholars, performers, and the general public, the digital archive facilitates the study and programming of music reflecting the varied experiences that constitute women's lives. The press specializes in providing digital access to hand-copied scores, but also includes in its catalogue computer-copied scores, electroacoustic compositions, mixed media works, and audio CDs for purchase. Linda Dusman established I Resound Press in 2009 with research support from the University of Maryland, Baltimore County (UMBC).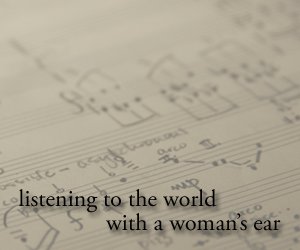 ---
---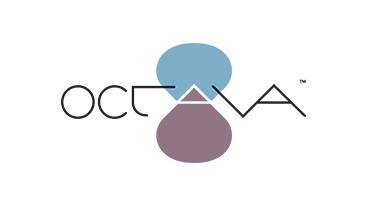 Dr. Dusman is a co-creator of Octava, a content-delivery system for live concert settings
Octava's app system enables the delivery of real-time program notes to audiences during concerts, or any live event. Developed by Linda Dusman and animator Eric Smallwood as an interdisciplinary faculty research project, funding by UMBC and TEDCO/Maryland Innovation Initiative has enabled Octava to enhance audience engagement across the USA. Octava's first international venture will be with the Royal Philharmonic Orchestra at Cadogan Hall in London on January 25 and 29, 2017.